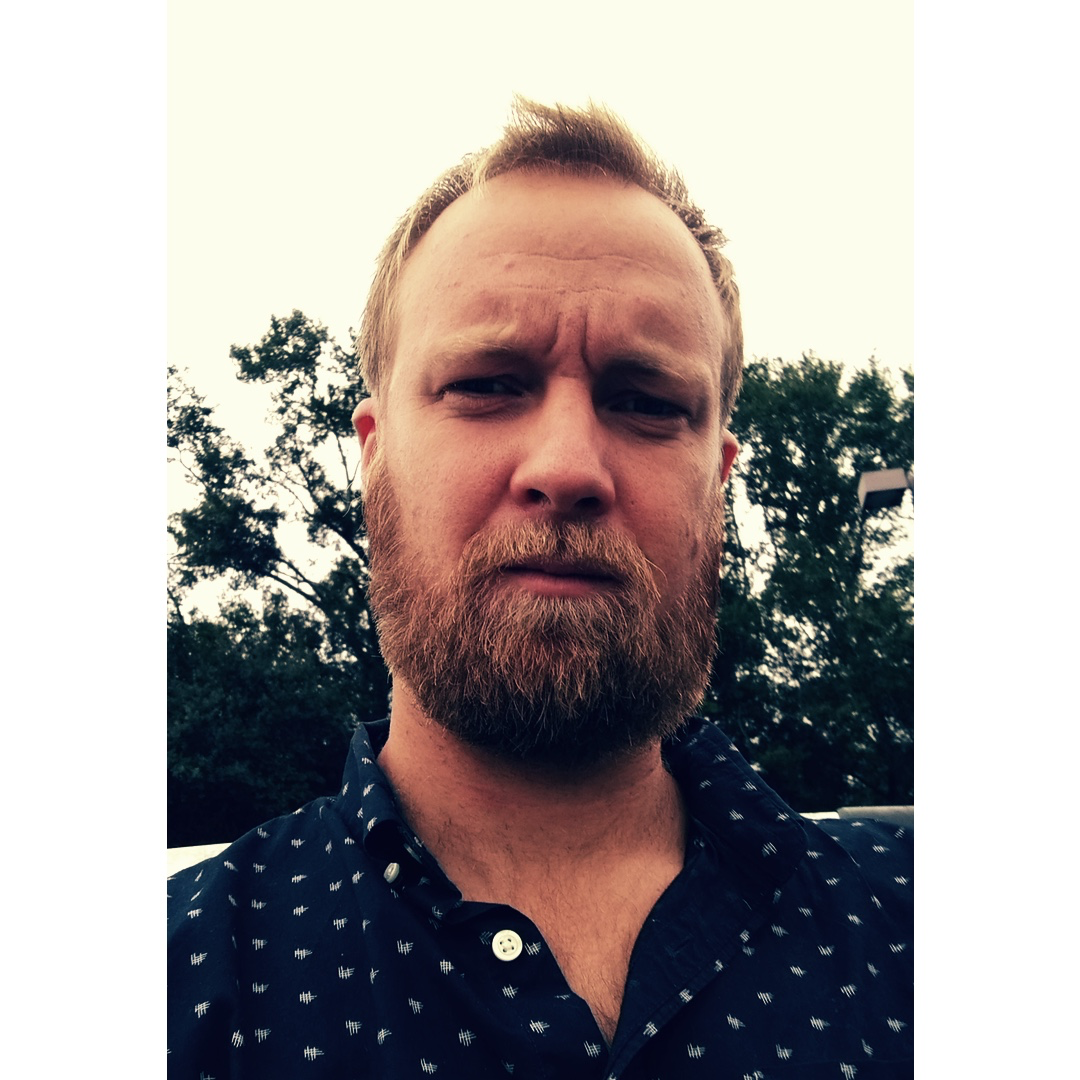 Associate Professor
Department of Mathematics
Florida State University
office: 111 Love Building
mail: bauer@math.fsu.edu
About me: I am currently Associate Professor at Florida State University. Previously I was a PostDoc at the University of Vienna, where I completed my PhD under the supervison of Peter W. Michor. My research lies within the the field of infinite dimensional Riemannian geometry. In particular I am interested in the study of manifolds of mappings, shape spaces and diffeomorphism groups. My research is currently supported by the National Science Foundation (DMS-1912037, 2019-2023 and DMS-1953244, 2020-2023) and by the Austrian Science Fund (FWF-P 35813-N, 2022-2023). More information about my research and a complete list of publications can be found on my google.scholar profile and here.
Selected Publications: