---
About us
Financial Mathematics at Florida State University
The Financial Mathematics graduate program in the Department of Mathematics at FSU offers studies leading to master's (M.S.) and doctoral (Ph.D.) degrees in Mathematics with a focus on computational and mathematical aspects of finance and economics. The program was established in 1998 and has become the premier financial mathematics program in Florida. Studies are supported by thirteen faculty members of the Mathematics Department along with participating faculty from the Departments of Statistics, Economics, Finance, Scientific Computing, Computer Science, and Risk Management.
Starting in 2015, the MS degree offers an optional track in Actuarial Science, building on core coursework in mathematical finance, and taking advantage of resources available in FSU's popular Actuarial Science undergraduate major.
Graduates of the program find employment as financial quants in private industry and in government, as actuaries, and in academia (see the alumni page). Lately, FSU has been well-positioned for employment of graduates with the growing presence of Wall Street firms in Florida.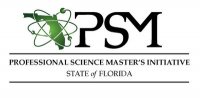 About fifty Financial Mathematics students share a common core of courses. The MS degree, earned as a terminal degree or en route to the PhD, carries the Professional Science Master's designation. Elective courses are available in the participating Departments. Distinguished professionals and alumni visit each Spring for our annual Financial Mathematics Festivals.
Please visit our Contact Page to get in touch with us.
Alumni corner
Benoit Montin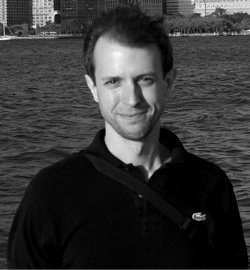 Dr. Montin joined C12 Capital Management US LP in 2009, a multi-asset macro hedge fund based in New York City. His current responsibilities include portfolio optimization and analytics.