Faculty Profile: Alexander Reznikov
---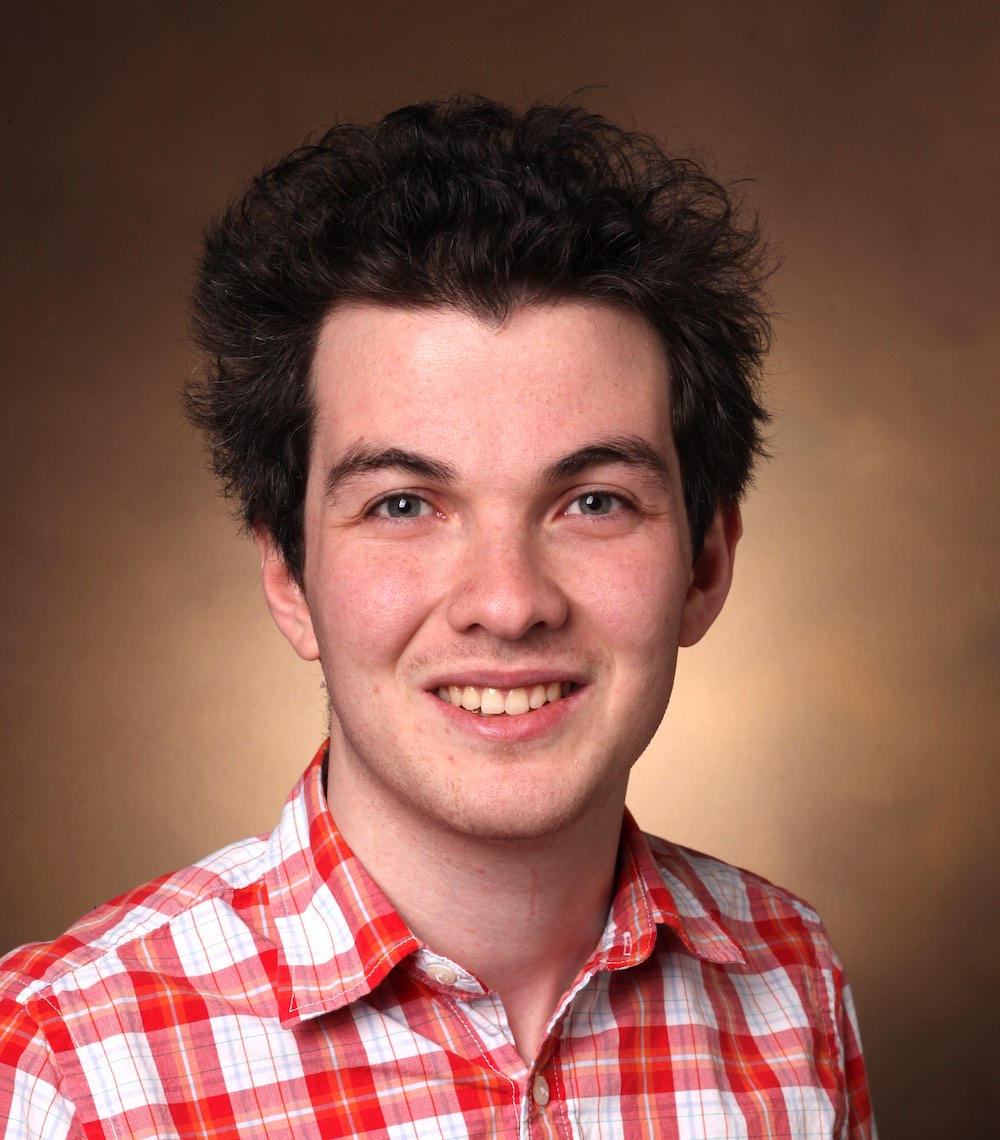 Faculty Profile: Alexander Reznikov
By: Reagan Creamer
Serving as one of the newer members of Florida State University's Department of Mathematics, Assistant Professor Alexander Reznikov offers the program a fresh perspective.
Growing up in Saint Petersburg, Russia, young Alexander excelled in mathematics. During his grade school years, he completed an intensive mathematics program. One of the reasons Alexander became interested in pursuing mathematics was due in part to the long line of mathematicians in his family. With his mother, grandmother, grandfather, and great-grandfather all serving as mathematicians themselves, Alexander continues the tradition. After graduating high school, he attended a university in his hometown to receive his Bachelor of Science degree in pure mathematics. With his grandfather having had experience in America, Alexander began to explore American graduate school opportunities himself.
In 2009, Alexander moved from Saint Petersburg, Russia to East Lansing, Michigan, to attend Michigan State University. While at MSU, he was not only able to conduct research and become an expert in his field, but he was also able to experience the United States for the first time. While living on his own, something very uncommon for graduate students in Russia, he was able to travel and explore America, frequently venturing to Chicago, Ann Arbor, and occasionally California, on the weekends. He also made a point to travel home to Russia and spend time with his family.
Three qualifying exams, plenty of rigorous research, and five years later, he graduated from MSU in 2014, earning his PhD in pure mathematics. After graduation, he moved to Nashville, Tennessee, and spent three years at Vanderbilt University for a postdoctoral research opportunity.
Journey to Florida State
In 2017, he began applying for assistant professor positions at universities across the nation. After catching the eye of Florida State University's mathematics department, Alexander traveled to campus after being invited to interview. Shortly thereafter, he accepted an assistant professor position and began teaching the same year.
Overall, I am trying to shape a mathematician.Alexander Reznikov
During the fall 2017 semester, he started teaching a calculus course, which he continued to do for the next two semesters to follow. As of spring 2019, he began instructing a graduate course for the first time.
Research Interests and their Applications to Class
As for his research, Alexander explores many topics, such as harmonic analysis, potential theory, and complex analysis. Through the department, he is able to conduct his own research and then relay it back to students, in an effort to get them interested in upper level topics.
"Harmonic analysis is a very fun topic to talk to students about," he comments. "It's why you hear sound when you pull the string on a guitar. It oscillates, becomes a lot of waves, and when these waves reach your ear, you hear the sound."
Using lighthearted, accessible examples like these, Alexander is able to make difficult concepts attainable to his students. When discussing potential theory, he uses examples involving bagels and gas stations to help his students understand the problem setting. He also finds it helpful to draw connections between his research areas.
In his Measure and Integration course, he is able to show first-year graduate students his own research, in an effort to expand their knowledge of mathematics and help them choose an area of focus themselves. While in graduate school, students have two years to pass qualifying exams and discover what aspects of research interest them.
"These are my two years to make a difference," he remarks. "I feel that I am teaching them real stuff. After this course, they can start reading modern papers. "Overall, I am trying to shape a mathematician."
Aside from teaching his course and conducting research, Alexander continues to focus on encouraging the success of graduate students.
"Outside of class, I meet with prospective graduate students," he explains. "We are bringing a lot of prospective graduate students here and I'm trying to meet with all of them, to show off FSU."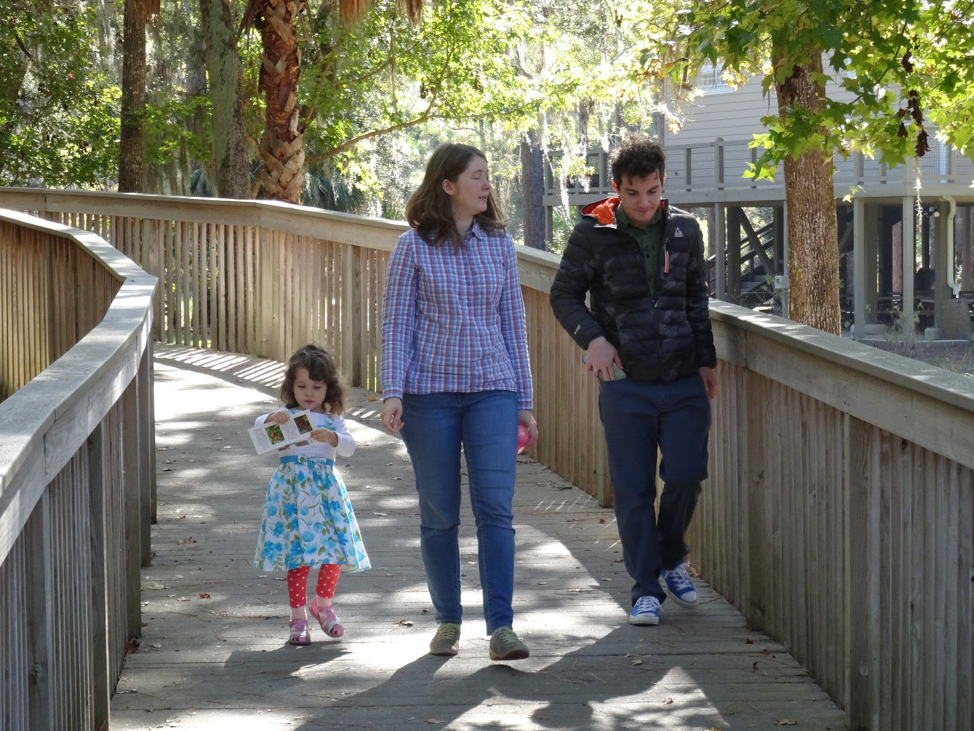 "To me, complex analysis is also part of harmonic analysis, although I'm sure this is different for others in the department" he suggests. "Complex analysis appears everywhere. In some sense, it is one of the more established parts of mathematics."
In 2018, he specifically focused part of his research on fractals.
"It is somewhat surprising to me that a lot of things are false in this set because they are so symmetric," he observes. "I am very excited to be able to prove that something is actually true."
Currently, Alexander is focusing his attention on problems related to discrete potential energy.
Teaching Graduate Students
As of spring 2019, Alexander began teaching his first graduate level course at FSU.
"A first year grad student has some preferences but they are still pretty undecided about the direction of their research," he explains. "This is why I wanted to teach a graduate course so badly."
In the future, Alexander hopes to facilitate a program-wide conference and has reached out to the Conference Board of the Mathematical Sciences to do so. The conference would host ten lectures from a widely respected mathematician, while simultaneously providing graduate students with an opportunity to share their research.
In 2018, Alexander received a grant from the National Science Foundation to further his research. He continues to apply for such grants to continue his research and sponsor graduate students.
He also works to host analysis seminars to make reading papers more accessible to students and completes yearly classroom visits to explain his research.
Outside of the Classroom
Alexander and his wife, Natalia, revolve their weekends around their four-year-old daughter, Victoria. They love to travel, venturing to countries such as Russia and Brazil. In Tallahassee, they love going to community events such as productions by the Children's Theater, local concerts, and FSU's very own circus. Alexander also enjoys gardening, grilling out on the weekends, and participating in outreach to local elementary schools.