Ettore Aldrovandi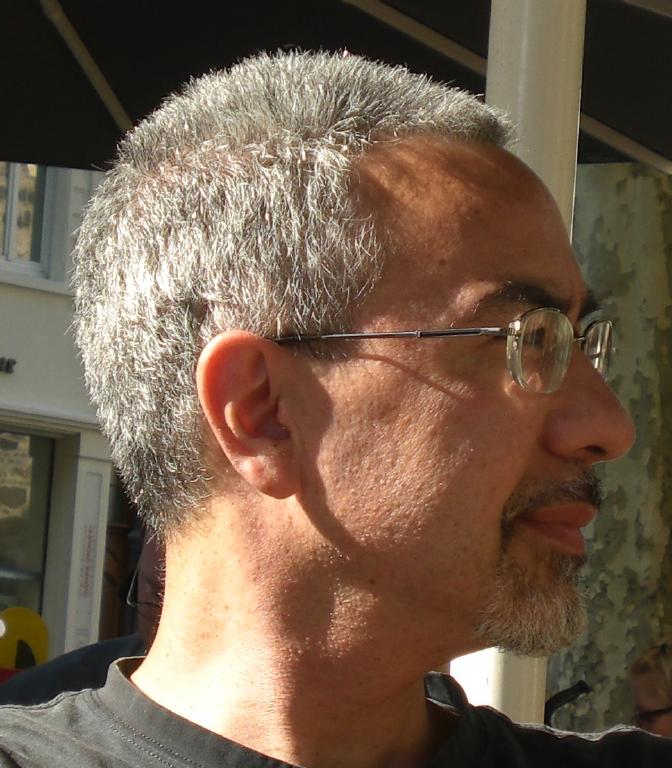 I am Professor of Mathematics at Florida State University. I also serve as Director of the department's Pure Mathematics graduate program.
My research interests include Category Theory, Homotopy Theory, and Algebraic Geometry. I am also interested in their applications to Mathematical Physics.
Head over to the About page for full contact infos, including office hours and a full cv, and to Posts for recent news items.
My ORCID ID is
orcid.org/0000-0001-9015-9469
My arXiv.org public identifier is http://arxiv.org/a/aldrovandi_e_1
News and changes